Technicals lessons subscription
For the technicals lessons, Lil'E St Barth propose you an annual subscription.
The principle is easy. It's a reward for the  regular students, when they sail in a technical lesson, each week, during one year.
The technical lesson will cost for one month (4 lessons) 188€ per student.
The subscription will do by Paypal via the below button.
The school work all the year. The subscription is for 11 months, in anticipation of your hollidays.
If we can't delivered our services, the technical lesson will be refund on your account.
If you are absent or in late (more than 5 minutes) without valid reason, the technical lesson will be cash.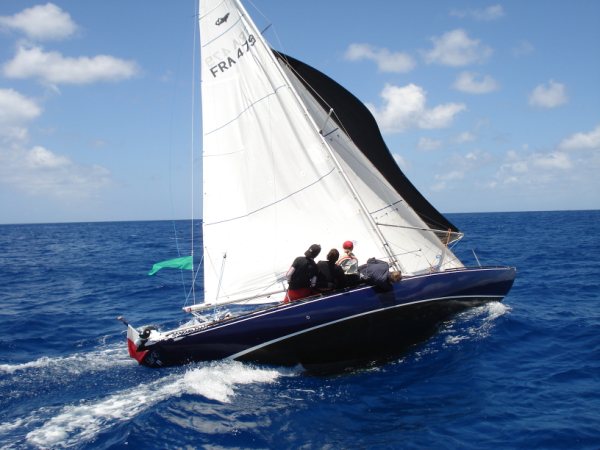 Les Voiles de St Barth 2010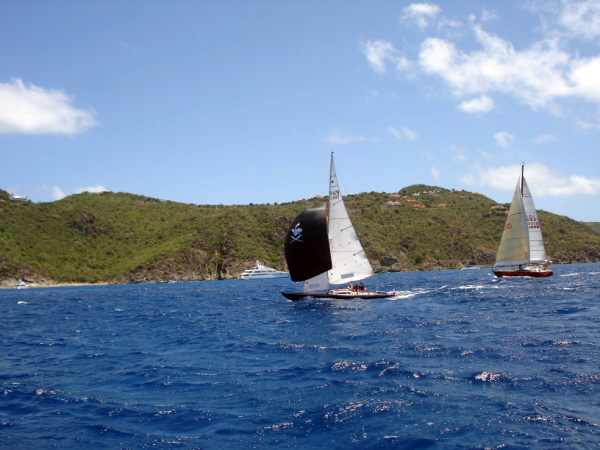 Les Voiles de St Barth 2010